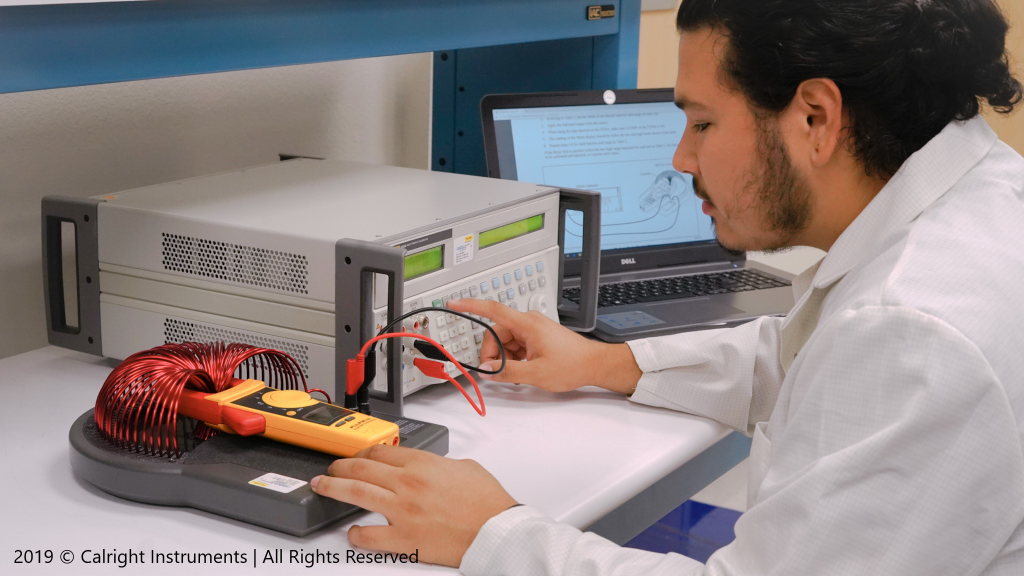 Clamp meters (also known as Clamp-on Meters and Current Clamps) are used every day by industrial maintenance teams while performing scheduled and preventative maintenance on electro-mechanical equipment. Routine testing and calibration are recommended for clamp meters to ensure accurate measurements are being recorded.
Calright Instruments offers calibration services for your AC/ DC Current Clamp Meters. Our technicians utilize the latest multifunction calibrators and current coils to fully test the entire range of your current clamp meter as well as other built in multimeter functions.
Supported Brands
We support most major brands such as Fluke, Reed, Extech, Amprobe, AEMC, Hioki and UEI.
Fill out our calibration request form here to check if we support calibration on your clamp meter.
Clamp Meters Available for Purchase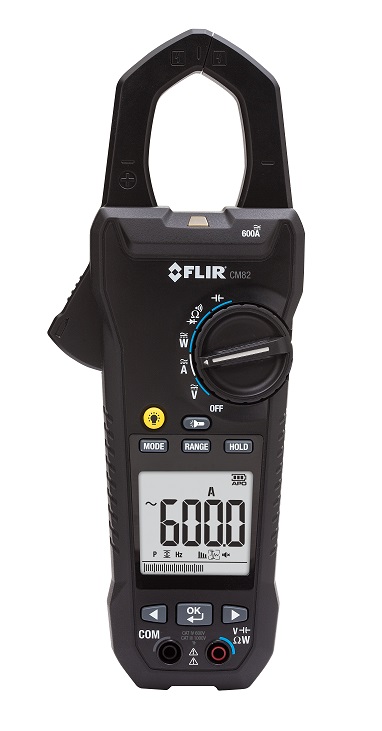 Not only do we offer calibration on clamp meters, we have a wide variety of clamp meters available for purchase.
Need to replace or purchase additional clamp on current meters?
Choose from our large inventory of clamp on current meters here.
Calright Instruments Calibration Services
Our calibration laboratory is Accredited to ISO/IEC 17025:2017* by A2LA and all calibrations performed are Traceable to the International System of Units (SI) via National Metrology Institutes (NMI) that are signatories to the CIPM Mutual Recognition Arrangement such as the National Institute of Standards and Technology (NIST) and comply with ANSI/ NCSL Z540-1-1994 and ANSI/ NCSL Z540.3-2006.
*See our scope for available ISO 17025 Accredited calibration services.
Complete our calibration form here to request available calibration services and pricing for your test equipment. You may also send your list of equipment to [email protected] or give us a call at 866.363.6634.
For Test Equipment Repair Services please visit our test equipment repair page.